Virgin Atlantic Cargo has upgraded its pharma and life science sectors by approving the use of Envirotainer Releye RLP and RAP containers.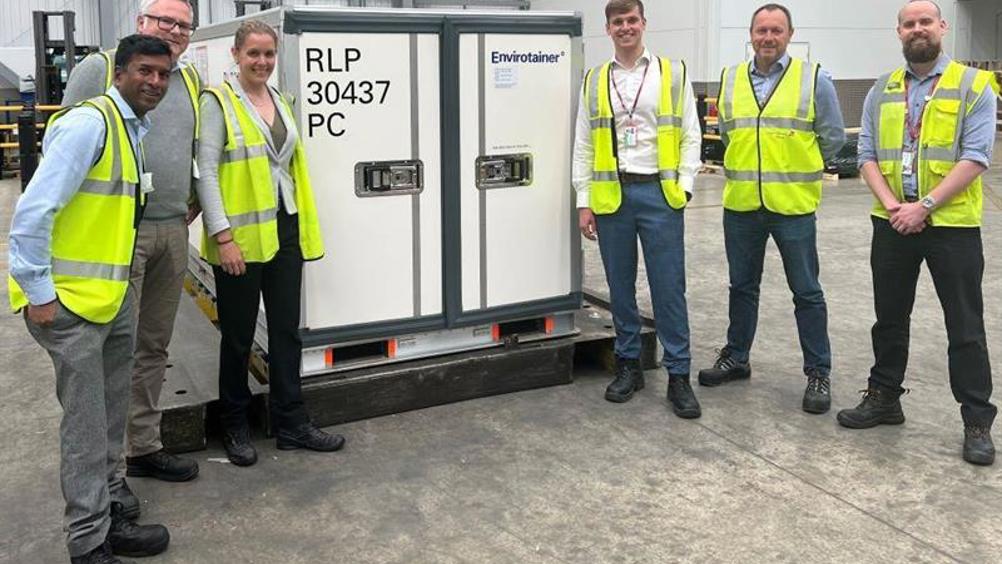 The Releye containers offer live tracking updates and contains technology to ensure consistent and evenly dispersed cooling.
They utilise integrated live monitoring temperature, humidity and product condition, all managed and maintained from the Control Tower.
The containers can maintain temperature for more than a week, protecting the cargo for longer.
David Hall, Global Account Manager, Pharma Sales at Virgin Atlantic Cargo, says, "As our long-standing relationship with Envirotainer continues, we are delighted to welcome on board the new Releye containers. We are committed to providing the best solutions in the market and these latest additions will further enhance our Active Container offering, giving customers even more choice when looking for reliable options to meet the evolving demands of the supply chain."
Jörg Krings, Global Key Account Manager Airlines at Envirotainer, adds, "It's with great pleasure to see that Virgin Atlantic Cargo has completed their approval of both the Releye RLP and the Releye RAP. We have always valued our cooperation with Virgin and we strongly believe that the potential of Releye platform will benefit both our companies going forward."