Amazon Air has launched daily cargo flights to Manchester-Boston Regional Airport (MHT), its first service in New Hampshire.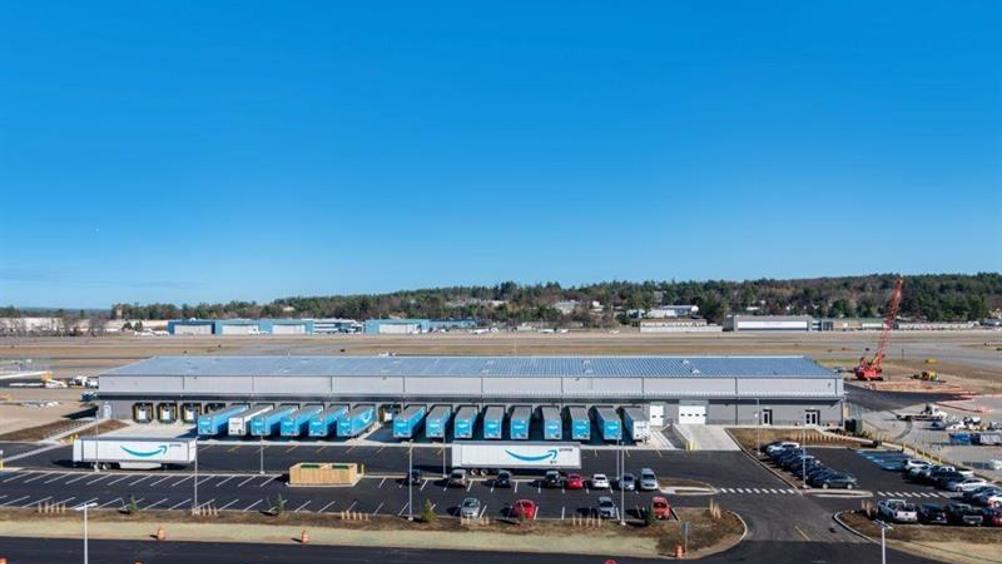 The inaugural flight from Cincinnati/Northern Kentucky International Airport arrived early yesterday (Thursday 17 November) morning, and Amazon Air is using a Boeing 767-300 for the service.
The airport's new 65,000 square-foot cargo facility doubles capacity and offers 3 widebody aircraft parking positions managed by the airport, with the option for a fourth.
Amazon is the first tenant at the multi-tenant facility, which was built in partnership between the airport and real estate investment company, Realterm.
Flights are being operated by Atlas Air, ground handling is being provided by Trego-Dugan Aviation and Keenan Technical Industries is providing maintenance services.
Ted Kitchens, Director of the airport, says, "Enhancing our air cargo facilities with the introduction of Amazon Air underscores the economic development that is occurring not only in Manchester but throughout New Hampshire and northern New England. I am proud of the efforts of our Airport team for delivering a high-quality facility, on-time and within budget, that makes a bold and impactful statement about the economy here in New Hampshire!"
Senator Jeanne Shaheen adds, "When I fought to secure $7.8 million for this project in the fiscal year 2022 federal government funding law, I knew it was going to be a smart investment for our state. Through my role on the Senate Appropriations Committee, I'll continue to advocate on behalf of transportation and infrastructure projects at MHT and across New Hampshire."