IAG Cargo is increasing Latin American services with new routes to Aruba and Guyana from London Gatwick Airport.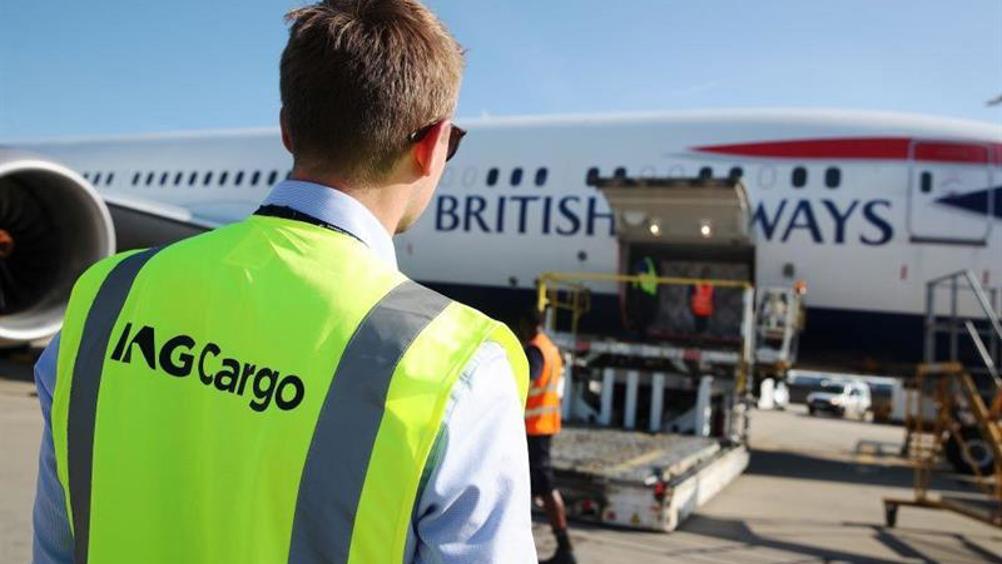 Services to Oranjestad in Aruba will go via Antigua from 26 March and flights to Georgetown in Guyana via St Lucia will be launched on 27 March.
Both services will operate twice a week on a British Airways Boeing 777-200 providing capacity for exports including perishables, local produce and oil equipment.
Rodrigo Casal, Regional Commercial Manager for Latin America at IAG Cargo, says, "The movement of cargo between Europe and Americas represents an important trade route, and with our specialist products such as Critical and Constant Climate we're able to offer a speedy service and ensure that goods stay in perfect condition every step of the journey."
IAG Cargo will also operate direct services to Trinidad from 26 March, which was previously reached via St Lucia.