Growth fell sharply in November as global air cargo markets were affected by supply chain disruption and capacity constraints, according to the International Air Transport Association (IATA).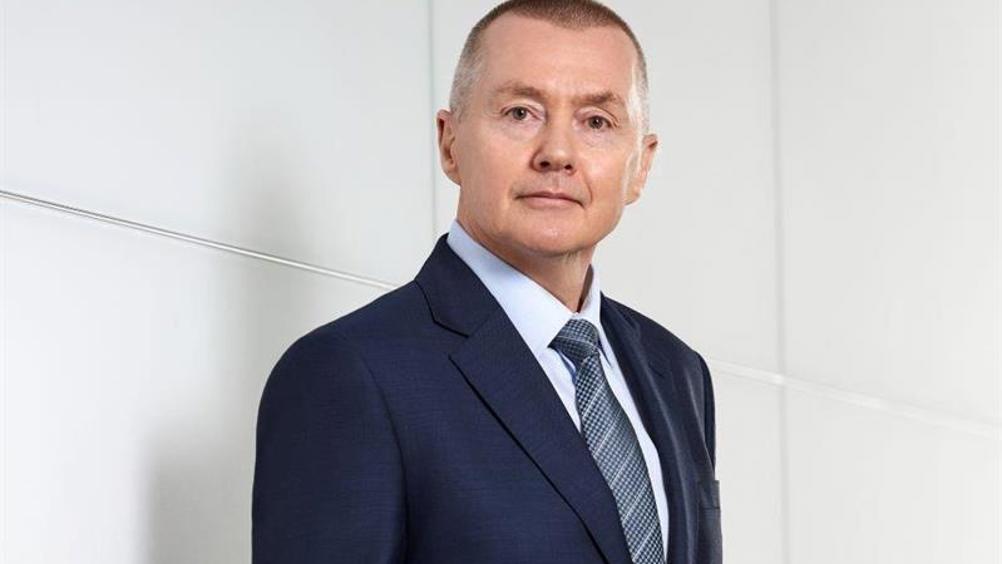 Compared to 2019, global demand measured in cargo tonne kilometres (CTK) was up 3.7% in November but this was significantly below October, which had registered growth of 8.2% following several strong months.
Capacity was 7.6% below November 2019, relatively unchanged from October and it remains constrained with bottlenecks at key hubs.
Even though economic conditions continue to support air cargo growth, it is being slowed by supply chain disruptions with labour shortages, insufficient storage space at some airports and processing backlogs exacerbated by the year end rush with several key airports reporting congestion.
Retails sales were strong with the US 23.5% above November 2019 and online sales in China for Singles' Day 60.8% above 2019.
The inventory-to-sales ratio remains low, meaning manufacturers turn to air cargo to meet demand, and the Supplier Delivery Time Purchasing Managers Index for November was 36.4, but while this would ordinarily be favourable for air cargo, it points to delivery times increasing because of supply bottlenecks, IATA says.
Willie Walsh, Director General of IATA says: "All economic indicators pointed towards continued strong demand, but the pressures of labour shortages and constraints across the logistics system unexpectedly resulted in lost growth opportunities. Manufacturers, for example, were unable to get vital goods to where they were needed, including PPE."
He adds: "Governments must act quickly to relieve pressure on global supply chains before it permanently dents the shape of the economic recovery from Covid-19."
To relieve supply chain disruption, IATA is calling on governments to ensure air crew are not hindered by Covid-19 travel restrictions, to implement commitments made at the ICAO High Level Conference on Covid-19 to restore international connectivity, to provide innovative policy incentives to address labour shortages, and support the World Health Organisation / International Labour Organisation Action Group being formed to assure freedom of movement for international transport workers.