The Matternet M2 drone has been awarded Type Certification by the Federal Aviation Administration (FAA), allowing it to scale drone delivery services in the US.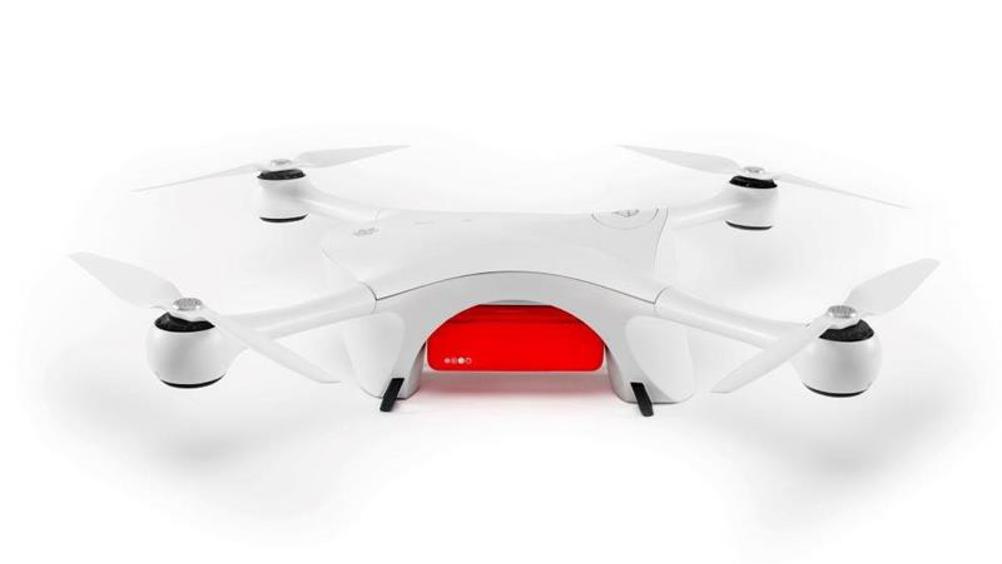 For the last 4 years, a number of drones, including the Matternet M2, have been operating under Part 135, the framework for revenue on-demand operations, using an exemption while systems are evaluated.
The Type Certification makes implementing new networks and gaining approvals easier and more predictable.
The evaluation process looked at the aircraft's design, how it is documented, and it was tested across a wide range of conditions and over thousands of flights to prove it was airworthy and eligible for commercial delivery operations.
Andreas Raptopoulos, Founder and CEO of Matternet, says, "Drone delivery will revolutionise healthcare and e-commerce in the US. We've been at the forefront of this revolution since launching US operations in 2019 — we are now ready for scale."