SmartKargo has joined Cargo iQ - offering a suite of scalable applications including Enterprise Resource Planning (ERP), a booking portal, and its end-to-end e-commerce shipping solution for global airlines.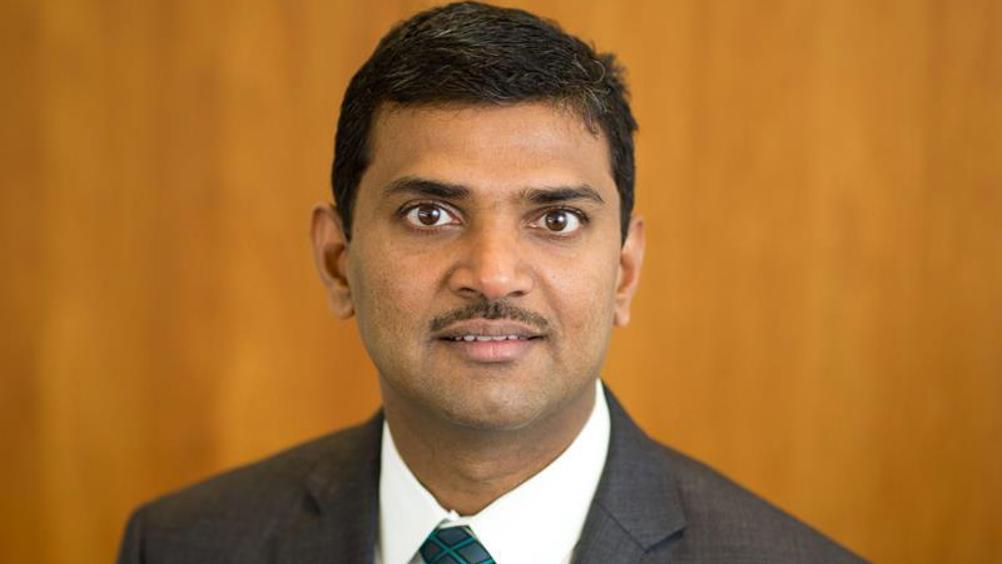 It joins Cargo iQ as part of a long-term objective to bring key quality enhancements to the air cargo industry.
"Establishing consistent quality management standards requires transparency and collaboration among supply chain partners who bring a variety of perspectives to the conversation," said Milind Tavshikar, Chief Executive Officer (CEO), SmartKargo.
"The SmartKargo team will bring a valuable perspective and important sector expertise to Cargo iQ's ever-growing taskforce," said Lothar Moehle, Executive Director, Cargo iQ.