WestJet Cargo has received approval and certification to operate its Boeing 737-800BCF fleet from Transport Canada.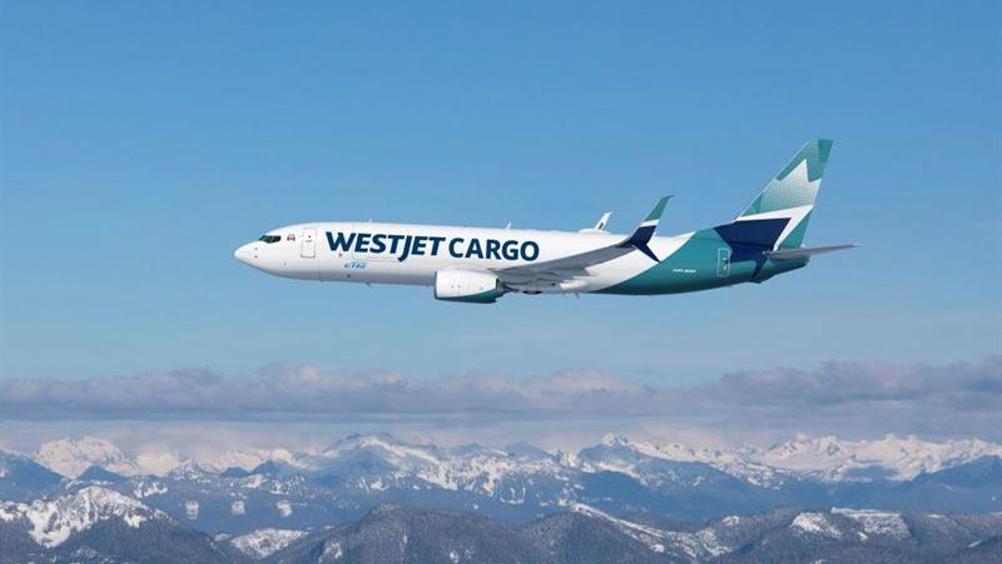 The airline, in partnership with GTA Group, will start operating freighter services on 22 April with 3 aircraft and the fourth one will enter service later this year.
They will be integrated into WestJet's existing operations and operated by 737 pilots on North American routes serving Calgary, Halifax, Toronto, Vancouver, Los Angeles and Miami.
Kirsten de Bruijn, Executive Vice President for Cargo at WestJet, says, "We thank Transport Canada for its dedication to certifying these aircraft, which will serve to better support Canada's national transportation supply chain through increased competition and capacity within Canada's air cargo market."
She adds, "Today's announcement was made possible by our incredibly talented team of cargo experts and the GTA Group, our valued partner, who have worked diligently towards this achievement that brings WestJet Cargo one step closer to fulfilling our mission to bring competitive cost advantages and reliable on-time performance to Canada's underserved cargo landscape."
Mario D'Urso, Chairman of the GTA Group of Companies, says, "Today is an exciting day for the GTA Group as we celebrate this highly anticipated moment that will bring our partnership with WestJet Cargo to new heights. Through the capacity of these four dedicated freighters, we are now in an excellent position to meet the needs of the rapidly growing Canadian cargo market."