ATC Aviation has signed a cooperation with Aerocharter de Mexico to develop and manage cargo sales and operations for Viva Aerobus in Ecuador.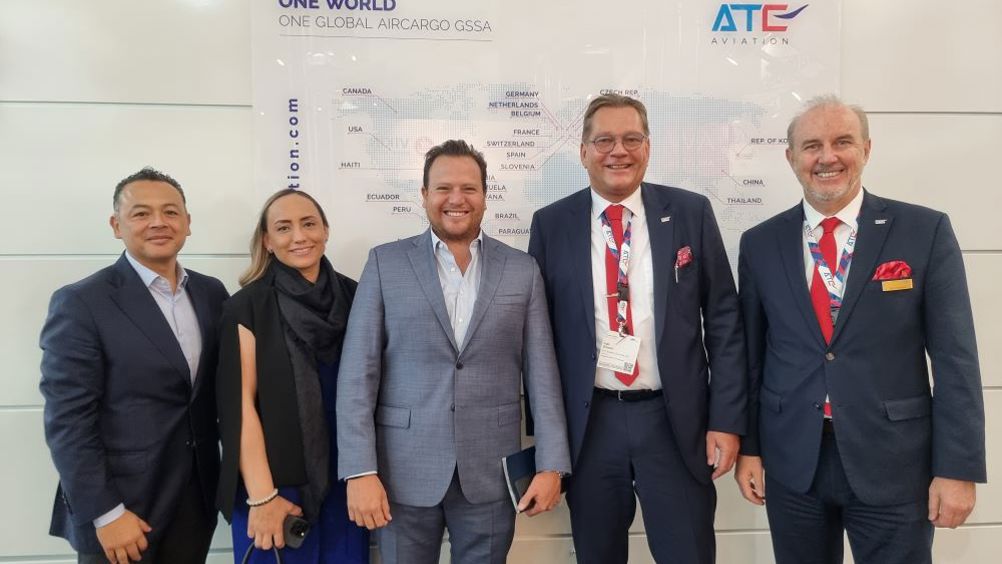 From next month (June 2023), ATC's network of experienced professionals and technological solutions will enable Viva Aerobus to provide customers in Ecuador with superior cargo services.
Ingo Zimmer, CEO of ATC Aviation, says, "We are thrilled to partner with Aerocharter and to be entrusted with managing their cargo sales and handling operations in Ecuador. Our team is dedicated to delivering the highest level of service and expertise to support the success of Viva Aerobus and to meet the evolving needs of their customers."
Luis Ramos, CEO of Aerocharter de Mexico, adds, "We are excited about our partnership with ATC Aviation and the value we will create in our cargo sales in Ecuador. Their experience and knowledge of the market are the strengths and characteristics of a great partner. We are confident that this is the beginning of a long-term relationship for both companies."
Viva Aerobus operates flights to more than 50 destinations across Mexico, the US and South America.
Its cargo operation, Viva Cargo, is operated through Aerocharter, with its Total Cargo Management solution providing cargo services across the whole network.