Bournemouth Airport's cargo business, Cargo First, has welcomed regular services from Chengdu operated by European Cargo.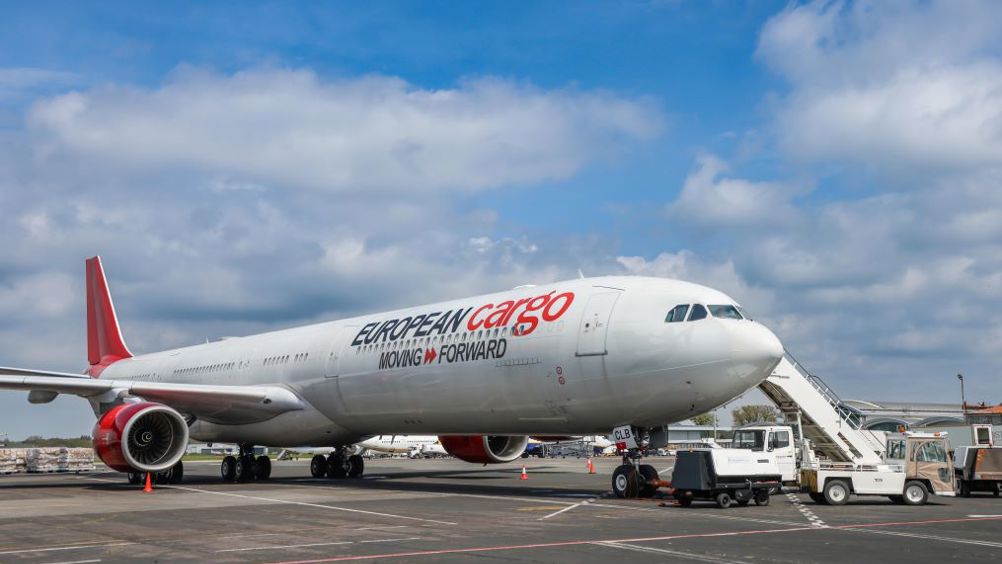 The service, launched by Shenzhen Sharing Express Logistic-Tech (SSELT) is operating 3 times a week connecting Chengdu Shuangliu International Airport with Bournemouth Airport to enhance logistics solutions for cross-border e-commerce sellers.
European Cargo is operating the service using Airbus A340s with 70 tonnes of capacity and the plan is to increase frequencies to 5 times a week.
The route has received support from the China Council for the Promotion of National Trade and China Post, improving connectivity for the Chengdu region.
SSELT is also targeting UK exporters on the return leg to support the flow of UK goods to China.
Steve Gill, Managing Director of Bournemouth Airport, says, "Working with European Cargo we've proven Bournemouth as a viable alternative gateway to London and the South East for commercial air cargo. Cross border e-commerce continues to experience strong growth and we are seeing a lot of providers like SSELT scouting for alternatives to the London hubs because they want airports that can handle that growth into the future."
David Kerr, Chief Executive of European Cargo, adds, "We have extensive experience of the China market and this new route from Chengdu to Bournemouth establishes an exciting new trade corridor that ensures the timely delivery of e-commerce goods from south west China to UK consumers. It also creates significant opportunities for UK exports back to China and is among a range of potential routes that we are looking to grow."