flydubai has adopted the IATA Dangerous Goods AutoCheck, making it the first airline in the MENA region to use the digital solution.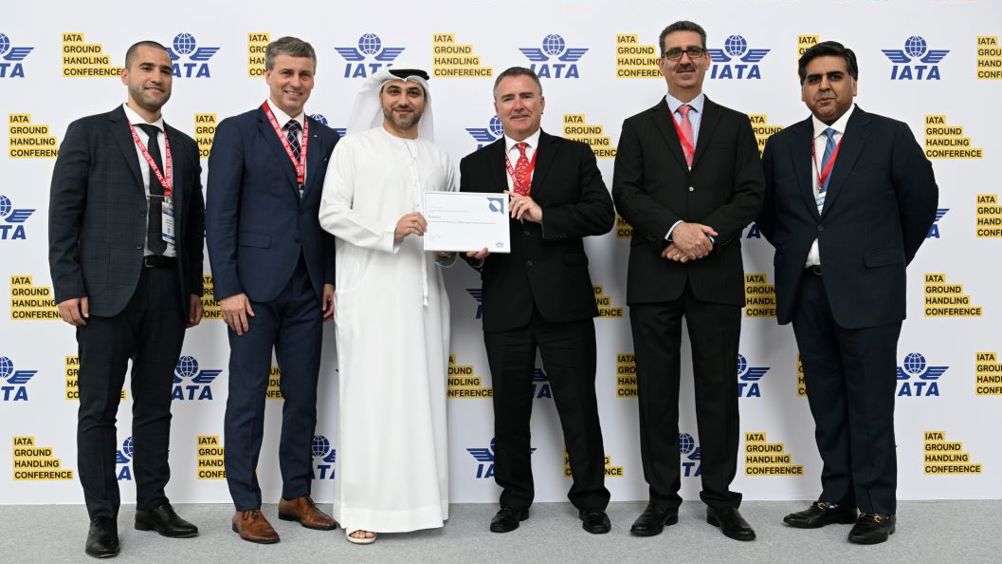 DG AutoCheck is an IATA automated compliance solution for accepting dangerous goods shipments which optimises processes to ensure the highest levels of safety.
The Dubai-based airline participated in the DG AutoCheck Forum at the 35th IATA Ground Handling Conference (IGHC) where Mohamed Hassan, Senior Vice President of Airport Services and Cargo picked up the certificate on behalf of flydubai.
Hassan says, "The implementation of this digital solution for a commercial airline shows the highest level of commitment to adopting best-in-class practices in the industry. DG AutoCheck provides a digital solution to effectively manage the transport of dangerous goods by air for our customers while at the same time enhancing safety and compliance."
Nick Careen, Senior Vice President of Operations, Safety and Security at IATA says the DG AutoCheck increases digitalisation and improves safety for handling dangerous goods.
He says, "Time-consuming manual procedures are eliminated and safety is enhanced through the reduction of human error during checking. flydubai's customers will benefit from greater efficiency, streamlined processes and enhanced safety. We have seen a doubling of the digital acceptance checks in 2022. This trend is expected to continue as more industry partners plan to roll out DG AutoCheck across their global networks."