Cargo demand continues to fall and has slipped below pre-pandemic, according to the latest data from the International Air Transport Association (IATA).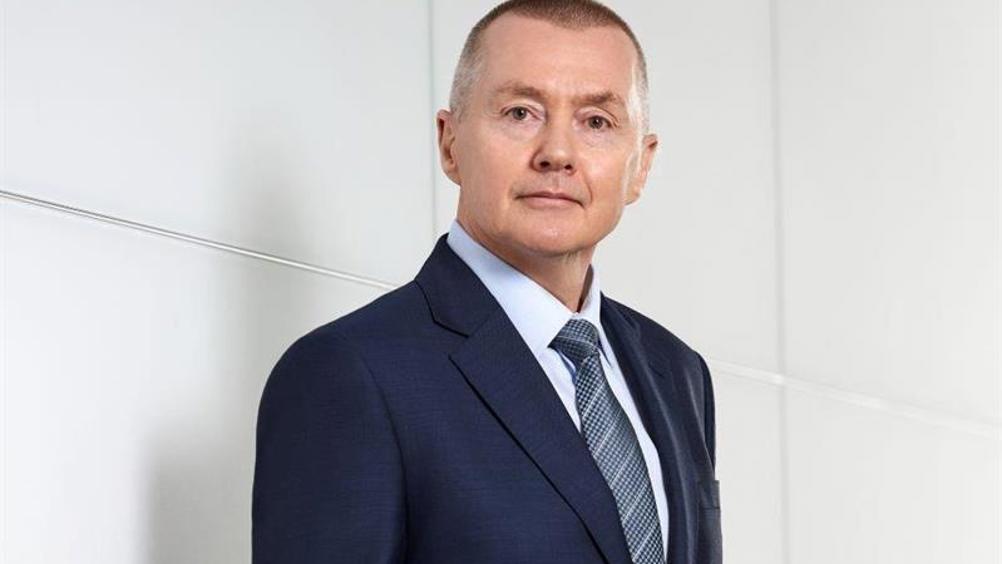 In March, demand measured in cargo tonne kilometres (CTK) was down 7.7% year-on-year, putting it 8.1% below pre-pandemic levels.
The March figures were an improvement on February, which was down 9.4% and around half of December and January, which were down 16.8% and 15.6% year-on-year respectively.
IATA says that cargo demand is being affected by the global economic deceleration due to factors including tightening global financial conditions, high levels of global debt and supply chain problems including those linked to the war in Ukraine.
The Purchasing Manager Indices (PMIs) for new export orders at the global level have been below 50 for a full year and China's PMI fell below 50 in March following a slight improvement in February.
The PMI for supplier delivery times indicates high inventory levels, negatively impacting air cargo.
Capacity in available CTK was up 9.9% as passenger services return, pushing down load factors by 8.8 percentage points to 46.2%.
Willie Walsh, Director General of IATA, says, "While the trading environment is tough, there is some good news. Airlines are getting help in managing through the volatility with yields that have remained high and fuel prices that have moderated from exceptionally high levels. Looking ahead, with inflation reducing in G7 countries policy makers are expected to ease economic cooling measures and that would stimulate demand."
Airlines in Asia Pacific saw volumes decrease 7.3% in March, worse than February when volumes decreased 5.4%, suggesting demand has not stabilised following the reopening of China.
North America was the worst performer, declining 9.3% with transatlantic traffic between North America and Europe falling at an accelerated pace.
Europe improved substantially, declining at 7.8% in March compared with 15.9% in February.
The Middle was down 5.5%, an improvement on the 7.1% decline in February as demand on Middle East – Europe routes improved.
Latin America was the strongest performer, declining 5.3% but this was down on the 2.9% decrease posted in February.
Africa decreased 6.2% with routes to Asia experiencing significant growth in March.