Growth slowed considerably in January as supply chain and capacity issues combined with worsening economic conditions hit demand, IATA reports.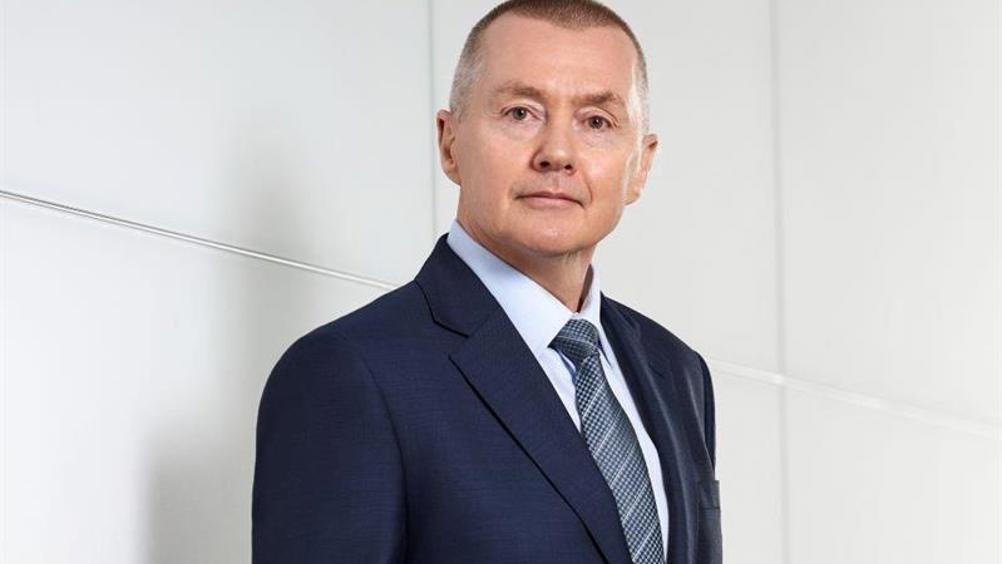 Global demand in cargo tonne kilometres was up 2.7% compared to 2021 but this was significantly below the year-on-year growth seen in December, when it was 9.3%.
Capacity was 11.4% above January 2021 but still 8.9% below pre-Covid times in January 2019.
Supply chain disruption and economic concerns were the reasons for slower growth with IATA noting flights are being cancelled due to labour shortages, winter weather, the implementation of 5G in the USA, and the zero-Covid policy in China and Hong Kong.
The Purchasing Managers Index to track new export orders fell below 50 for the first time since August 2020, indicating export orders are down.
The Supplier Delivery Time Purchasing Manager Index was 37.8, which would normally be favourable to air cargo but points to longer delivery times due to supply bottlenecks.
The inventory-to-sales ratio remains low, meaning manufacturers are likely to turn to air cargo to restock products rapidly.
Willie Walsh, Director General of IATA says the January figures are likely to reflect a shift towards a more normal growth rate of 4.9% in 2022.
He says: "Looking ahead, however, we can expect cargo markets to be impacted by the Russia-Ukraine conflict. Sanction-related shifts in manufacturing and economic activity, rising oil prices and geopolitical uncertainty are converging. Capacity is expected to come under greater pressure and rates are likely to rise. To what extent, however, it is still too early to predict."