Qatar Airways Cargo is expanding its American network with weekly freighter services between Bogota and Dallas.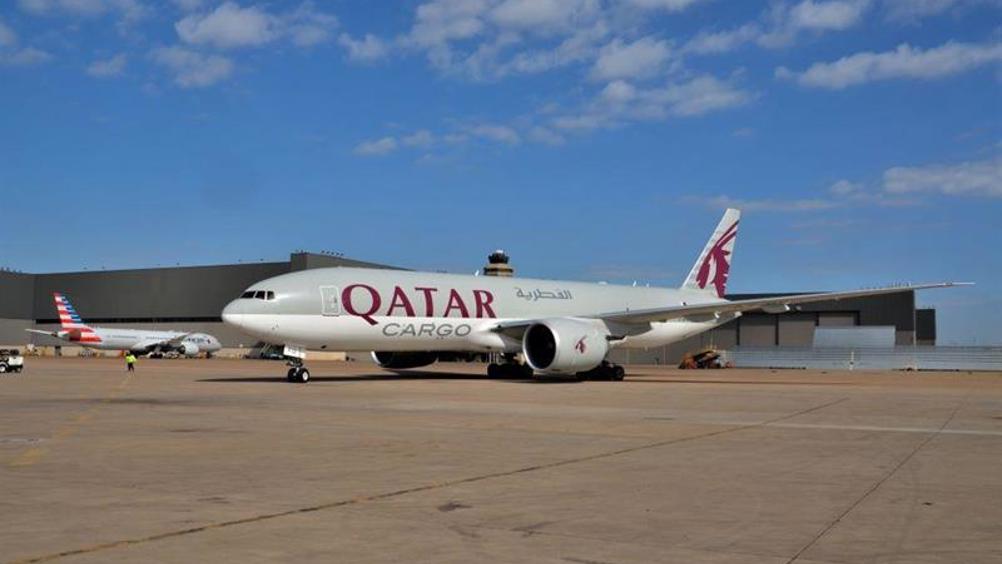 The weekly Boeing 777 Freighter service will leave Bogota on Mondays and fly to Dallas/Fort Worth International Airport.
Services will have close to 100 tonnes of cargo capacity to transport perishables including flowers, fruit, vegetables and coffee, as well as live animals, machinery and other general cargo.
Guillaume Halleux, Chief Officer Cargo at Qatar Airways, says, "The Americas is highly important for us and we have a strong presence in the region. Through this enhancement on the route, we are pleased to grow our existing partnership with Dallas Fort Worth International Airport. Our customers in DFW now benefit from a direct freighter service to uplift perishables and other cargo directly from Colombia."
John Ackerman, EVP of Global Strategy and Development at Dallas/Fort Worth International Airport, adds, "Qatar's service direct from Bogota to DFW reduces transit times for high-quality perishable goods by two to three days, extending shelf life for retailers and providing fresher products for consumers. This route adds a vital link to South American markets, enhances our global air cargo network and strengthens our ability to flow goods between Latin America and Asia."